busted by the man? call steve boman.
misKingwood Misdemeanor Lawyer
We Give Your Misdemeanor Case the Attention It Deserves. Call for Counsel in Humble, Liberty County, Chambers County, or Montgomery County
Misdemeanors are less serious crimes than felonies. Although these are considered lesser offenses, handling your case on your own may not be in your best interests. A conviction can wreak havoc on your life. When charged with a misdemeanor, you face jail, fines, and a criminal record.
To seek a favorable outcome, you must still go through a very complex judicial process, which may require you to negotiate with the prosecutor or present your arguments in court. Don't leave your case to chance. Retain the services of a misdemeanor lawyer in Kingwood who can competently guide you at each stage.
At Boman Law PLLC, our misdemeanor crimes attorney in Kingwood will stand behind you every step of the way. We understand what you are going through, not just because we have helped clients in Humble, Liberty County, Chambers County, and Montgomery County, but also because we have been where you have been – five times.
Our misdemeanor lawyer in Kingwood knows how frightening it can be to be facing harsh penalties. That is why we do everything in our legal power to protect your rights and future. A former Marine who likes to box, our Kingwood misdemeanor attorney is not afraid to go up against formidable opponents and does not back down when things get tough.
---
We'll be the ally you can depend on. Schedule a free consultation by contacting our Kingwood misdemeanor lawyer at (832) 307-3217.
---
How Are Misdemeanors Classified in Texas?
In Texas, there's not just one kind of misdemeanors.
The state has three separate classifications depending on the severity of the offense:
Class A are the most severe misdemeanors
Class B are not as serious as Class A but are more serious than Class C
Class C are the lowest level of misdemeanor
Even though some misdemeanors are not considered as severe as others, challenging the allegations against you can be difficult without a sound understanding of the law and legal proceedings.
At Boman Law PLLC, we are intimately familiar with the criminal justice system. We will clearly explain the process and avenues that can be explored to fight your charge.
What Are Misdemeanor Crimes in Texas?
Misdemeanors are offenses punishable by a maximum term of incarceration of 1 year. Texas laws classify a range of conduct as misdemeanors.
Some examples include:
Class A misdemeanors:

Using force, intimidation, or deception to restrict another person's movements without their permission (Unlawful Restraint – Texas Penal Code § 20.02)
Causing bodily injury to another person (Assault – Texas Penal Code § 22.01)
Damaging, destroying, tampering with, or marking up another person's property and causing a financial loss of $750 or more but less than $2,500 (Criminal Mischief – Texas Penal Code § 28.03)

Class B misdemeanors:

Exposing the anus or genitals to satisfy the actor's own or someone else's sexual desires and ignoring the fact that a person may be nearby who takes offense to or is alarmed by the conduct (Indecent Exposure – Texas Penal Code § 21.08)
Unlawfully taking someone's property valued at $100 or more but less than $750 without their permission and with the intent to deprive them of it (Theft – Texas Penal Code § 31.03)
First DWI violation not involving aggravating factors (Texas Penal Code § 49.04)

Class C misdemeanors:

Threatening imminent bodily harm to a person (Assault – Texas Penal Code § 22.01)
Without the owner's consent, recklessly damaging or destroying property (Reckless Damage or Destruction – Texas Penal Code § 28.04)
Breaching the peace in a public place, provided that the offense does not involve the use or display of a firearm (Disorderly Conduct – Texas Penal Code § 42.01)
Of course, the crimes listed above are just a few of those people can be charged with. Our Kingwood misdemeanor attorney can defend you no matter the offense you have been accused of.
Can You Go to Jail for a Misdemeanor in Texas?
For some misdemeanors, jail is a possibility. For others, a conviction may lead only to a fine.
Potential penalties for misdemeanors include:
Class A:

Up to 1 year in jail and/or
Up to $4,000 in fines

Class B:

Up to 180 days in jail and/or
Up to $2,000 in fines

Class C:
At Boman Law PLLC, we recognize that any length of time in jail or any amount of fine can have lasting ramifications. That is why we are prepared to seek an optimal outcome that could reduce or avoid penalties
What Does It Mean to Have a Misdemeanor on Your Record?
A misdemeanor arrest, charge, or conviction will leave a mark on your criminal record, negatively affecting your personal and professional life.
For instance, the violation will show up on an employment background check. And while this might not disqualify you for the position, you must be ready to explain the situation to your potential employer.
Additionally, your criminal record is public, which means you can't keep this information private. Anyone can see that you have been charged with or convicted of a crime, and they might pass judgment on you without getting to know you as a person.
Do Misdemeanors Go Away in Texas?
Unless you meet certain criteria, your misdemeanor will not simply go away. It will stay on your record for the rest of your life unless you apply for an order of non-disclosure or expunction. These legal vehicles can either clear the information or prevent the public from accessing it.
Here are several benefits of hiring a lawyer to obtain an expunction or order of non-disclosure in TX:
Access to experienced legal counsel to ensure the best possible outcome of your case

Guidance on navigating the process of obtaining an expunction or non-disclosure in Texas

Assistance with building a strong defense strategy and presenting effective arguments

Support through all stages of the proceedings, including court filings, negotiations, and hearings

Knowledgeable advice on understanding state laws governing expunctions and orders of non-disclosure

Ability to present documents that prove eligibility for record sealing or destruction

Dedication to protecting your rights throughout the entire process
The process of applying for an expunction or non-disclosure order is complex; our Kingwood misdemeanor attorney will guide you through it, ensuring all documents are completed properly, and that deadlines are met. Hiring our legal team greatly reduces the stress associated with navigating this complicated legal process on your own.
If you have been arrested for a misdemeanor offense or you want to make your misdemeanor conviction go away, look no further than Boman Law PLLC to fight for you the justice you deserve. Call (832) 307-3217 or contact us online today to learn how we can help you!
Ready to Get Help from a Kingwood Misdemeanor Lawyer?
At Boman Law PLLC, you will be treated as more than a case number or criminal charge. You will be seen and heard as the individual you are. Getting to know you and learning about the matter from your perspective allows us to remain focused on what's important: your goals, needs, and future.
---
We'll go the extra mile for you. Call us at (832) 307-3217 or contact us online today. We serve Humble, Liberty County, Chambers County, and Montgomery County.
---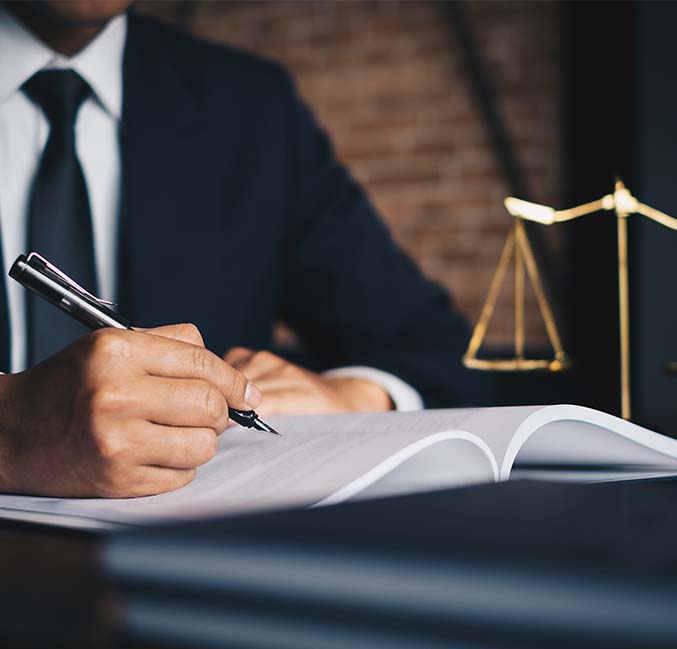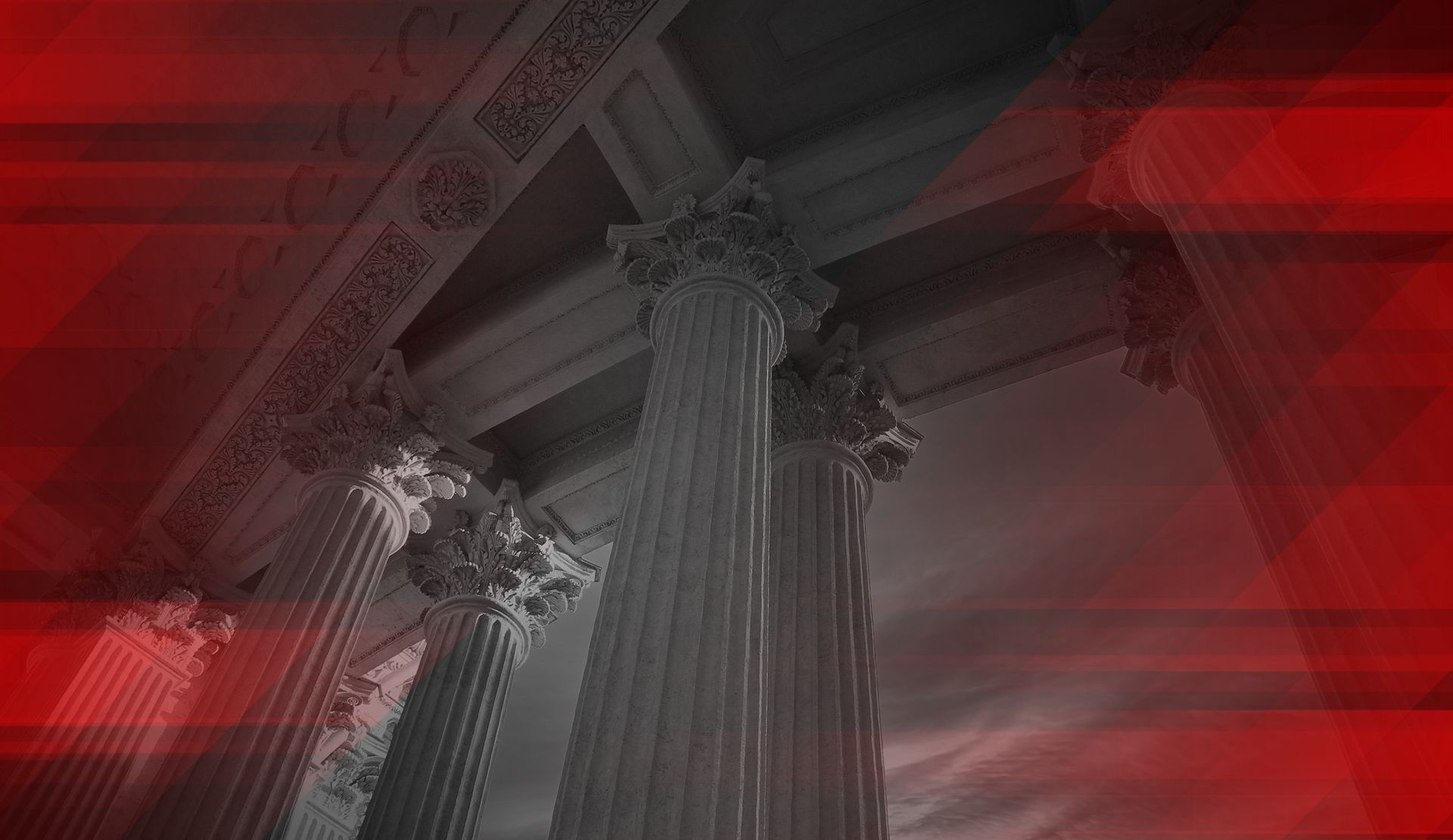 contact our firm for assistance
call steve boman today