busted by the man? call steve boman.
Kingwood Police Misconduct Attorney
What is Considered Police Misconduct?
Police misconduct is any illegal or unethical actions law enforcement officers take while carrying out their duties. Generally, it is an abuse of power resulting in the violation of a person's civil rights. The implications of police misconduct upon victims are varied and severe. It can lead to physical and mental consequences that affect the individual for years.
Although police officers are in positions of authority, that does not mean they are above the law. They can and should be held accountable for mistreatment that causes harm to others. Fortunately, various avenues are available to address instances of misconduct and seek remedy for these injustices.
At Boman Law PLLC, our Kingwood police misconduct lawyer can help you through the complicated process of filing a claim against law enforcement officials who have mistreated you. A former Marine, Attorney Steve Boman knows what it means to don a uniform and put everything on the line to protect others.
We also know that these duties should be performed with honor and respect. Abusing that authority is just plain wrong. Our goal is to pursue compensation or other relief to prevent mistreatment from continuing.
Because these are delicate matters, great care is needed when developing a legal strategy. Our Kingwood police misconduct lawyer is meticulous and reviews the details to account for and consider relevant information.
---
To learn about your legal options for seeking justice, call our police misconduct attorney in Kingwood at (832) 307-3217 or submit an online contact form today.
---
What Are Common Forms of Police Misconduct?
Various acts can be considered police misconduct. They may be subtle, such as when an officer uses pressure to make someone testify. They can also be blatant, such as torturing someone to force them to confess.
Common types of police misconduct include, but are not limited to:
Police brutality: This occurs when officers use excessive force or violence when they are arresting or investigating someone.
Dishonesty: Officers might lie or commit fraud during the investigation and/or prosecution stages of a criminal case to cause charges to be filed or increase the chances of obtaining a conviction.
Coercion: Seeking a confession from a suspect or testimony from a witness, officers might resort to violence or threats to get the other individual to talk.
Sexual misconduct: An officer might request another person to engage in sexual acts with them in exchange for favors the officer can provide because of their position. They might also misuse their authority to sexually abuse someone.
False arrest: Police officers need probable cause to believe that someone has committed or is attempting to commit a crime to arrest the individual. Detaining a person without justification can be a rights violation.
Unlawful search and seizure: For officers to search a person's home, car, or belongings, they need a warrant, probable cause, or consent. Absent these factors, the search may be deemed unreasonable.
What Are the Effects of Police Misconduct?
Police misconduct can be systemic, meaning that problems exist within the agency overall. For instance, authorities might give orders for officers to take unlawful actions during the course of their duties, or they might be aware that misconduct is occurring but look the other way.
Police misconduct can also be individual. For example, it might just be one or two bad officers disregarding the constitutional rights of others. Still, other officers might be reluctant to report these injustices out of a sense of loyalty.
Whether the injustice is part of a larger problem or stems from individual behaviors or beliefs, unlawful or unethical actions can negatively affect the victim and others.
Some of the impacts of police misconduct include, but are not limited to:
Unreasonable deprivation of liberties: People are afforded the right to due process, meaning they can't be deprived of life, liberty, or property without having gone through the proper channels.
Wrongful convictions: If an officer falsely testifies or knowingly includes misinformation in reports, an innocent person could be found guilty of an offense and be imprisoned without reason.
Injury: Torture, excessive force, and other conduct involving physical contact between officers and citizens can lead to bodily harm or death. The effects might also include injury to a person's mental and/or emotional well-being.
Weakened trust in authority: When members of the public see law enforcement officials misusing their power, they can lose faith in the people entrusted to serve and protect them.
What Can a Victim of Police Misconduct Do?
Victims of police misconduct are not without recourse. They can report the offense to the agency the officer is associated with. They may also go a step further and take legal action against the officer and department.
Speaking out against injustice can lead to various types of remedy, such as:
Suspension or dismissal of the officer involved
Reprimand against the officer
Revision of department policies and training
Compensation for the victim
How Can a Kingwood Police Misconduct Lawyer Help?
Fighting back against misconduct can be difficult. People might find it intimidating to take action against an authority figure. Additionally, the legal processes can be complicated, as various steps must be taken to file a lawsuit against an officer.
Our police misconduct attorney in Kingwood will first help you understand your rights and possible courses of action if those rights have been violated. We will thoroughly explain what's involved in the process and the possible outcomes.
Listening to your side of the story and investigating the situation, we will invest the resources to build a compelling case for you.
---
Speak out about injustices done by law enforcement officials by calling Boman Law PLLC at (832) 307-3217 or contacting us online today.
---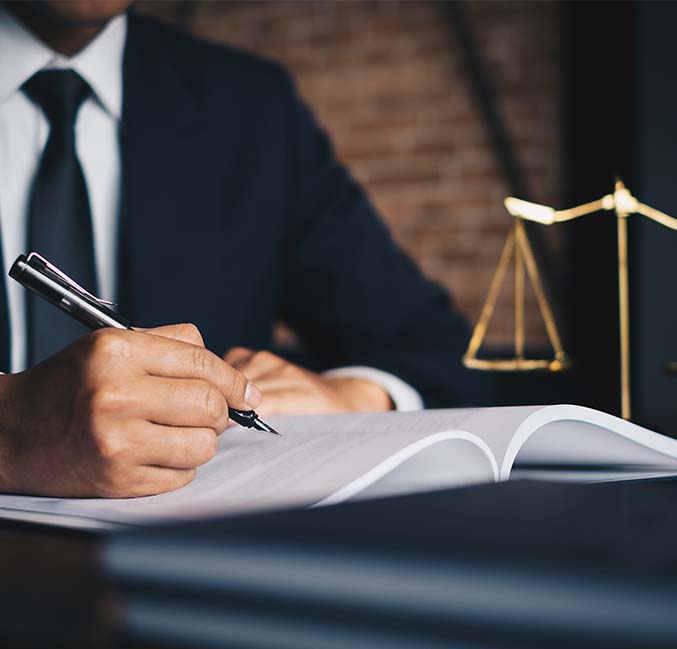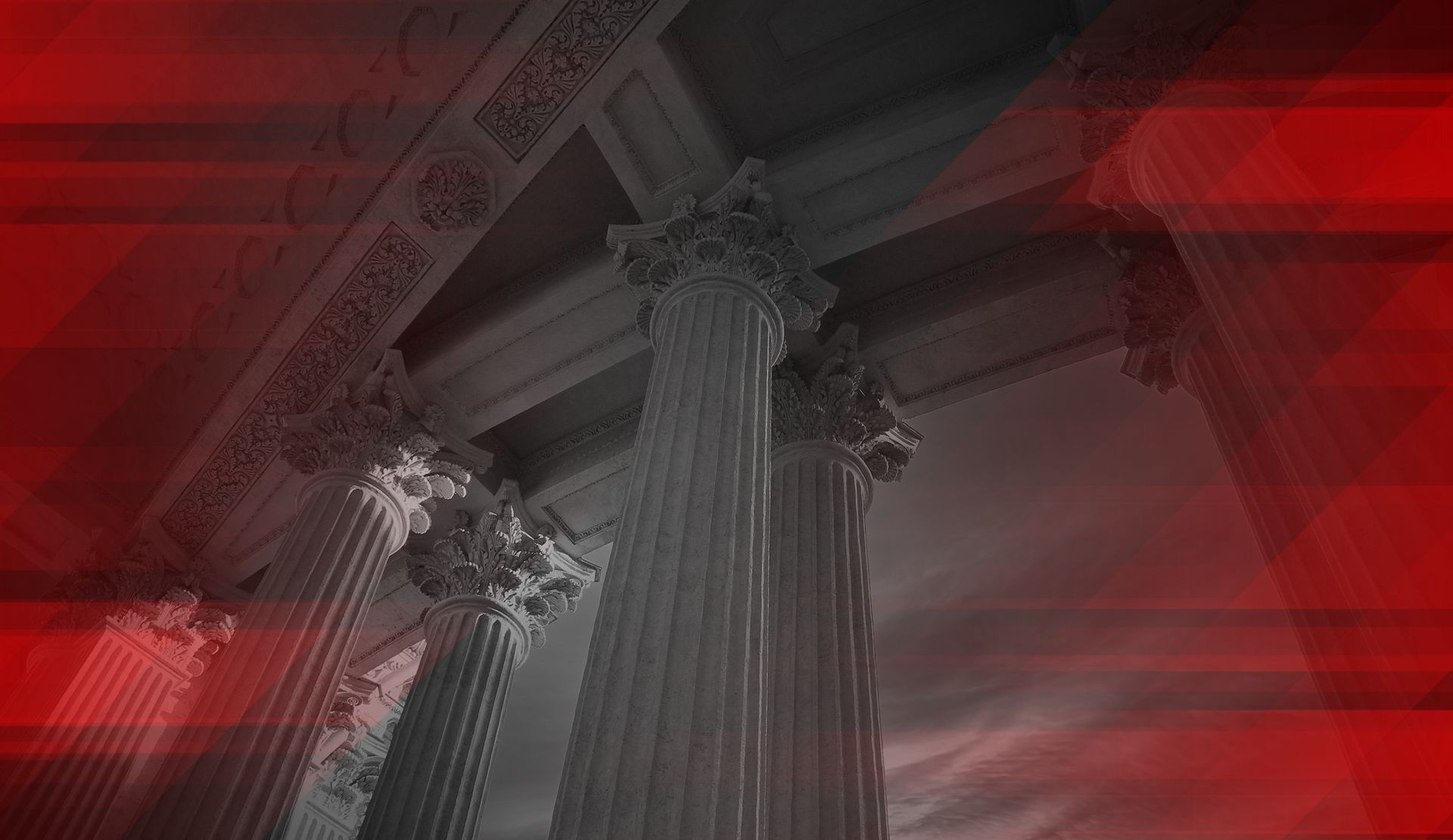 contact our firm for assistance
call steve boman today