busted by the man? call steve boman.
Kingwood DWI Attorney
pROVIDING aGRESSIVE defense to dwi charges in teXAS
A driving while intoxicated (DWI) charge can completely upend your life. You may be subject to automatic driver's license suspension, making it difficult for you to carry out your daily tasks. If a judge or jury finds you guilty (or you plead guilty), you face incarceration and fines on top of a loss of driving privileges.
DWI cases are very intricate, as the prosecutor often relies on evidence such as field sobriety test performance, the officer's observations, and chemical test analysis to attempt to prove guilt beyond a reasonable doubt. Still, this evidence can be faulty. A skilled Kingwood DWI attorney can work to uncover weaknesses in proof and build a compelling defense.
For legal help from a Kingwood DWI attorney who will go above and beyond for you, reach out to Boman Law PLLC. Our DWI lawyer in Kingwood is no stranger to the judicial system. Not only does he have extensive experience defending clients in Humble, Liberty County, Chambers County, and Montgomery County, but he also has been arrested himself.
He knows what the prosecutor needs to prove guilt. We can leverage this insight to counter their arguments and seek a favorable outcome for you.
---
Don't face DWI charges alone. To speak with our Kingwood DWI attorney during a free consultation, contact us at (832) 307-3217 today.
---
What's Considered a DWI in Texas?
Texas's DWI law (Texas Penal Code § 49.04) states that a person commits an offense when they operate a vehicle while intoxicated.
Under Texas Penal Code § 49.01 the term "intoxicated" has a couple of meanings:
A person is considered intoxicated when their normal faculties (e.g., judgement, motor skills, and reaction) are altered by alcohol, a controlled substance, and/or a drug.
A person is presumed intoxicated when they have a blood alcohol concentration (BAC) of 0.08 or higher.
Whether a police officer believed you were affected by drugs and/or alcohol or a chemical test revealed that you had a BAC at or above the legal limit, discuss your case with our Kingwood DWI attorney to learn more about possible defenses than can be raised.
What Are the Penalties for a DWI in Texas?
The potential punishments for driving while intoxicated are tied to the level of charge, which vary depending on the facts.
Below are the charges and penalties you could face if convicted of a DWI:
Class B misdemeanor – First offense with no aggravating factors:

72 hours to 180 days in jail and/or
Up to $2,000 in fines

Class B misdemeanor – First offense when an open container of alcohol was in the vehicle:

6 to 180 days in jail and/or
Up to $2,000 in fines

Class A misdemeanor – First offense when BAC was 0.15 or more:

Up to 1 year in jail and/or
Up to $4,000 in fines

Class A misdemeanor – Second offense:

30 days to 1 year in jail and/or
Up to $4,000 in fines

Third-degree felony – Third offense:

2 to 10 years in prison and/or
Up to $10,000 in fines

State jail felony – DWI with a child passenger under 15 years of age in the vehicle:

180 days to 2 years in state jail and/or
Up to $10,000 in fines
If you're accused of a DWI, you have the right to fight your charges. By challenging the allegations against you, you can pursue an outcome that may allow you to minimize or avoid penalties. Our Kingwood DWI lawyer at Boman Law PLLC will help you understand the process to resolve your case and identify a path forward to protect your rights and future.
Can You Lose Your Driver's License for a DWI in Texas?
The penalties listed above aren't the only ones you can face for a DWI. Driver's license suspension is also a possibility.
Under Texas Transportation Code § 521.344, the length of time for which you can lose your driving privileges are as follows:
First offense: 90 days to 1 year
Second offense: 180 days to 2 years
Being without a driver's license for any period can be challenging. You might be unable to get to work, go to school, or take care of other necessary business. Unless you are granted an occupational license or permission to drive with an ignition interlock device installed on your car, operating your vehicle while your driver's license is suspended can lead to additional criminal charges.
For help protecting your driving privileges, contact our Kingwood DWI lawyer as soon as possible. We will meticulously review your case to develop an aggressive defense for your specific situation.
Call our Kingwood DWI attorney at (832) 307-3217 or fill out our online contact form today to learn how we can help you get your life back on track.
Fight Your Drunk Driving Charge with the Help of Our Kingwood DWI Attorney
Because a lot is involved in a DWI case, it's important to have a Kingwood DWI attorney on your side who knows how to navigate the complexities of these matters. At Boman Law PLLC, we are ready to dedicate the time and effort needed to stand up for you.
---
Facing charges for DUI? To schedule a free consultation with our DWI lawyer in Kingwood, contact us at (832) 307-3217 today.
---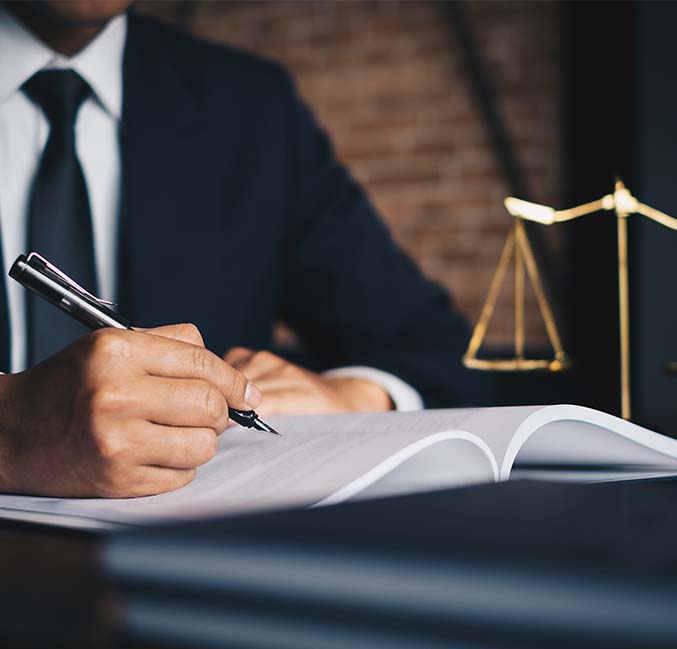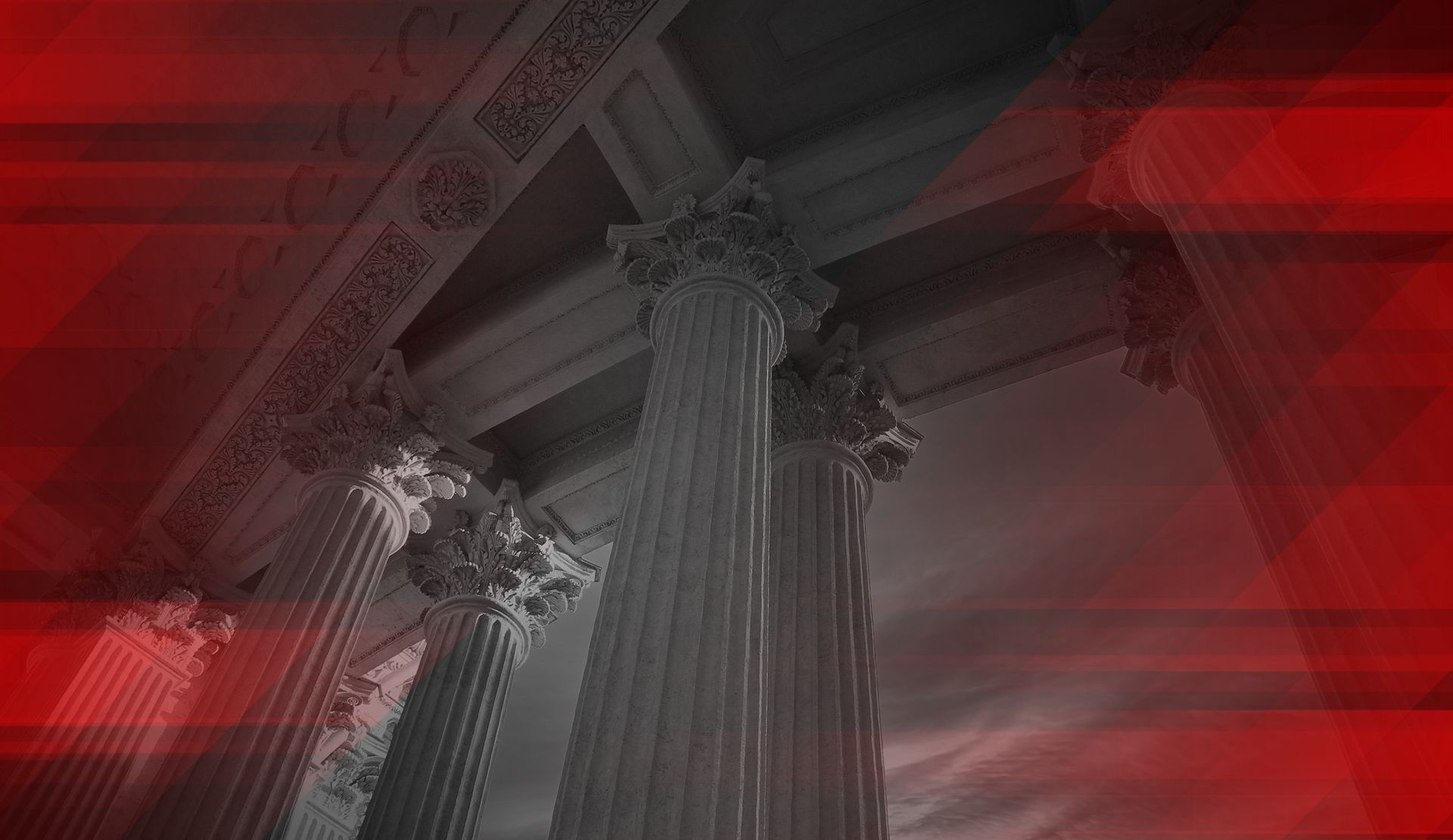 contact our firm for assistance
call steve boman today