busted by the man? call steve boman.
Kingwood Expungement Lawyer
Helping to Clear or Seal Your Criminal Record in Humble, Liberty, Chambers, & Montgomery Counties
Sometimes people make mistakes or are wrongly accused of a crime. The arrest, criminal charge, and/or conviction information is placed on their criminal record. These marks can have devastating effects on an individual's future. For example, they can show up on a background check, influencing employment or housing decisions. Or they can be accessed by community members, causing others to make negative judgments about the individual. Fortunately, legal avenues are available to seek relief from the limitations caused by a criminal record. Depending on the situation, those affected by an arrest, charge, or conviction can pursue an order of expunction or nondisclosure, giving them a fresh start.
If you were arrested for, charged with, or convicted of a crime, our Kingwood expungement lawyer can help you seek a second chance. At Boman Law PLLC, we provide compassionate guidance through every stage of the expunction or nondisclosure process. We listen to your needs and goals and thoroughly explain what needs to be done to apply for either form of relief. We aim to assist in removing hurdles preventing you from accessing specific opportunities.
---
Are you looking to expunge your criminal record? Call Boman Law PLLC today at (832) 307-3217 or contact us online to schedule a free consultation with our expungement attorney in Kingwood.
---
What Is Expunction?
Expunction is a method for clearing your criminal record of certain misdemeanors or felonies. Essentially, if the court grants your request, the information concerning the expunged offense will be destroyed.
The effects of an expungement include:
A prohibition on government entities releasing your expunged record;
Being lawfully able to deny that you were arrested, charged, or convicted of the expunged offense;
Being able to state under oath during criminal proceedings that the expunged crime has been cleared.
Eligibility for Expunction in Texas
Although an expunction is an enticing option for those with a criminal record, unfortunately, it is not available to everyone. Your criminal history can only be expunged under certain circumstances.
You may be eligible for expunction if you were:
Tried for the offense and were

Acquitted,
Convicted and pardoned,
Convicted of unlawful carry of weapons under Texas Penal Code § 46.02 before the law was changed on September 1, 2021, or
Convicted and later acquitted by a court of criminal appeals;

Arrested and charged, but your case was later dismissed; or
Arrested and never formally charged.
Our expungement lawyer in Kingwood will review your case to determine whether you are eligible for an expunction. We will also discuss your options if your record cannot be expunged.
Can a Felony Be Expunged in Texas?
Felony convictions undoubtedly leave a devastating mark on one's record; however, the state of Texas does allow for the expungement of felonies under certain circumstances.
The most common reasons a felony may be expunged are:
The felony charge was dismissed
You received a pardon for the felony charge
You were acquitted of the felony after a trial
You were convicted of the felony and later found to be innocent by the court
What Is an Order of Nondisclosure?
The other option for removing obstacles presented by your criminal record is an order of nondisclosure. This legal vehicle is different from expunction in that it does not result in your record being destroyed.
Instead, it seals the information and removes it from public access. The records will still be on file and can be released to criminal justice and state agencies under certain circumstances.
Eligibility for an Order of Nondisclosure in Texas
Like an expunction, an order of nondisclosure can be granted only if you meet specific eligibility criteria. The qualification requirements depend on the offense you were charged with or convicted of and the sanction or conditions the court imposed upon you. That said, there are basic factors that may disqualify you regardless of your situation.
Your request for an order of nondisclosure may not be granted if you were:
Convicted of or placed on deferred adjudication for crimes such as:

Sex offenses requiring sex offender registration,
Aggravated kidnapping,
Murder,
Capital murder,
Trafficking of persons,
Injury to a child or elderly or disabled individual,
Abandoning or endangering a child, or
Stalking;

Found to have committed a family violence offense; or
Convicted of or placed on deferred adjudication for a crime after you were convicted of or placed on deferred adjudication for the offense for which you are seeking an order of nondisclosure.
Because determining whether you meet the requirements for an order of nondisclosure can be confusing, it would be in your best interests to have our Kingwood expungement attorney look over everything for you.
Do I Need an Attorney to Get an Order of Expunction or Nondisclosure?
Although you can find forms online to fill out and submit yourself, seeking an expungement or order of nondisclosure can be a complicated process. Errors can hurt your case and result in a judge denying your request. A lawyer can help sort everything out.
An attorney can assist with the following:
Verifying your eligibility for relief,
Completing your petition,
Ensuring that the information is accurate,
Gathering any necessary supplemental documents,
Submitting the paperwork to the proper court, and
Representing you if you are scheduled for a hearing.
Our Kingwood expungement lawyer is ready to handle the legal details concerning your case.
Contact Our Expungement Attorney Today
Your criminal record can hold you back, but you might be able to seek relief. We're here to assist in clearing or sealing your record. We serve the people of Humble, Liberty County, Chambers County, and Montgomery County.
---
Contact Boman Law PLLC today to get started on your defense with our Kingwood expungement lawyer. Check out our reviews to see what our past clients have said about our firm.
---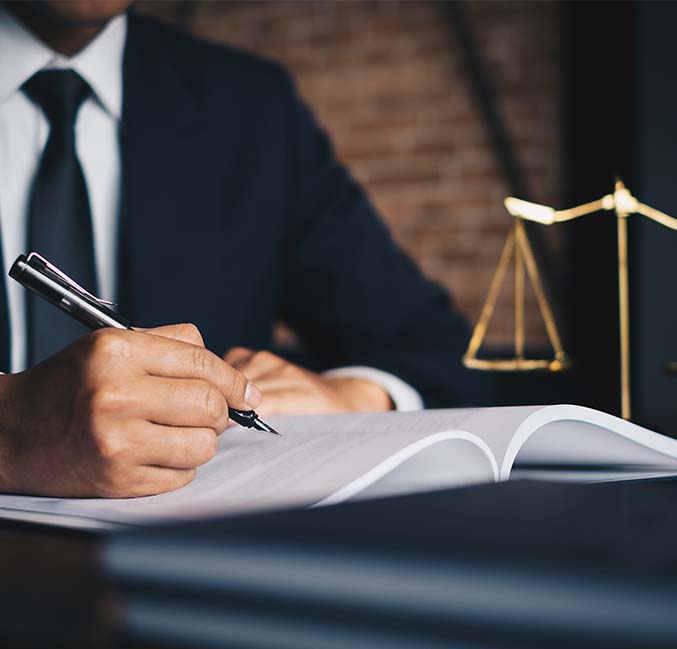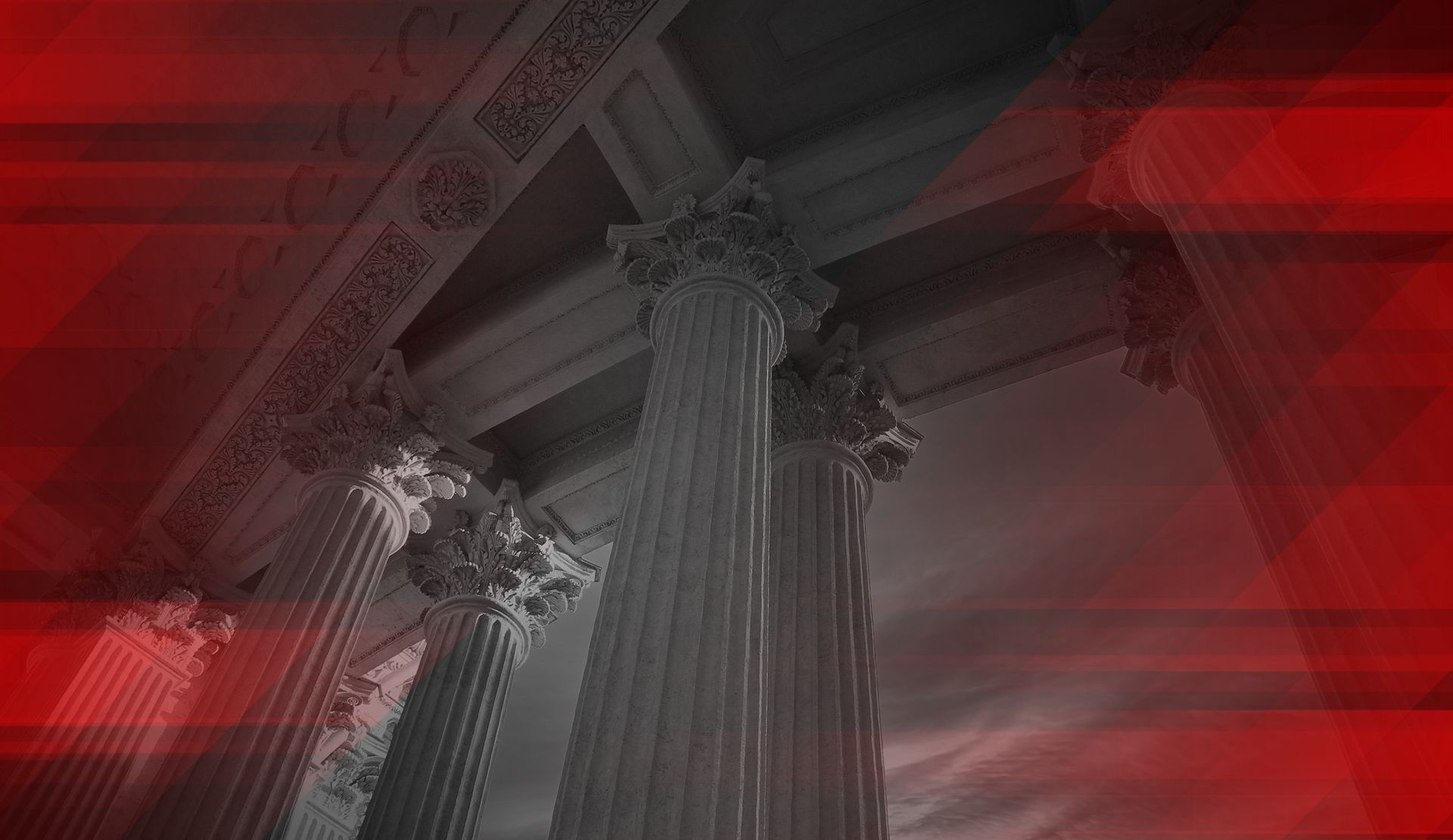 contact our firm for assistance
call steve boman today