busted by the man? call steve boman.
Kingwood Rehabilitation Attorney
Helping Clients Move Forward After an Arrest or Conviction in Humble & Liberty, Chambers, or Montgomery Counties
For some individuals charged with or convicted of crimes, they just need a little help getting their lives back on track. Rehabilitation can provide services to address underlying issues or behaviors that led to involvement with criminal activity.
Recognizing that focused and individualized treatment programs can reduce recidivism and create safer communities, the Texas criminal justice system considers or delivers rehabilitation when imposing sanctions upon a person accused of a crime. If you have been arrested for an offense in or around Kingwood, discuss your case with an attorney to learn how rehabilitation might help your case.
At Boman Law PLLC, we believe that good people make mistakes. These individuals should have the chance to show how they have learned from their past and are ready to become more productive members of society. Remedy or relief should be given to those who have made an effort to change.
Our Kingwood rehabilitation lawyer can discuss paths forward. Types of services available include substance abuse treatment, DWI recovery, sex offender rehabilitation, mental health programs, and domestic violence programs. Whatever your case, we want to help you seek a second chance.
---
Looking to get your life back on track following a conviction? Call Boman Law PLLC today at (832) 307-3217 or contact us online to schedule a free consultation with our rehabilitation lawyer in Kingwood.
---
Voluntary Rehabilitation Following an Arrest
If you have been arrested for a crime near Kingwood, you might choose to enroll yourself in a rehabilitation program, such as substance or alcohol abuse treatment. Although it might not lead to an automatic reduction in charges or sentences, taking action on your own can go a long way in your case.
Can Voluntary Rehabilitation Help My Case?
When building your legal strategy, your criminal defense attorney can use your voluntary rehabilitation in their arguments. They can show that you have taken the initiative and are committed to turning your life around and to avoiding further violations in the future.
Voluntary rehabilitation may also be raised as a mitigating factor during sentencing to argue for more leniency. The judge might consider your willingness to change when determining what sanctions to impose.
WHat is a Pre-Trial Diversion Program?
Rehabilitation in a criminal matter will not always be voluntary. In some cases, it may come as an order from the court as part of a pre-trial diversion program or a condition of probation.
Pre-trial diversion programs are options for those who have been charged with crimes and meet certain qualification requirements. Instead of being sentenced for the offense, the individual is placed into a program. Upon successful completion, the person's case is dismissed. Although they will have an arrest record, they will not have a criminal charge or conviction on their record.
Rehabilitation During Probation
In some cases, a person might be convicted and placed on probation in lieu of jail. The judge might order as a condition of the sentence that the individual complete treatment services.
Our Kingwood rehabilitation attorney is prepared to seek the best possible outcome in criminal cases. For some matters, that may mean negotiating a plea bargain or arguing for sentences that allow our clients to complete drug or alcohol, mental health, or other programs in exchange for more leniency.
Rehabilitation Services While Incarcerated
The Texas Department of Criminal Justice has a Rehabilitation Programs Division which provides services for incarcerated individuals. The person undergoes a risk and needs assessment to develop an individualized treatment plan.
Inmate rehabilitation programs may be entered into voluntarily, or they may be ordered at sentencing. Completing treatment can be raised should the individual be up for parole or be seeking early release from prison. At Boman Law PLLC, we'll discuss the various avenues available for you to pursue an optimal result.
Contact our Rehabilitation Lawyer in Kingwood Today
We are empathetic to your cause. Our King rehabilitation attorney has been arrested before and knows that sometimes people make choices that they later regret and want to show that they have changed. We are here to ensure that you know that you have options for demonstrating to the court that you are taking steps toward avoiding criminal behavior.
---
Speak with our Kingwood rehabilitation attorney by calling (832) 307-3217 or submitting an online contact form today.
---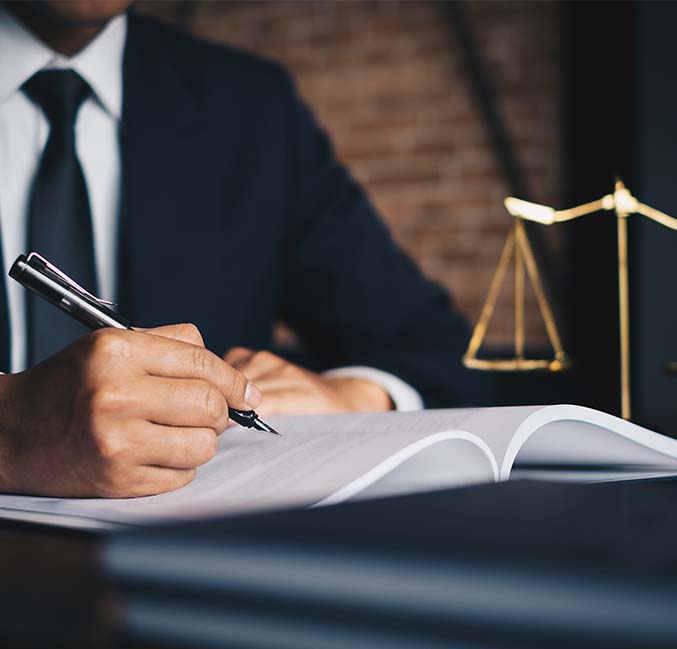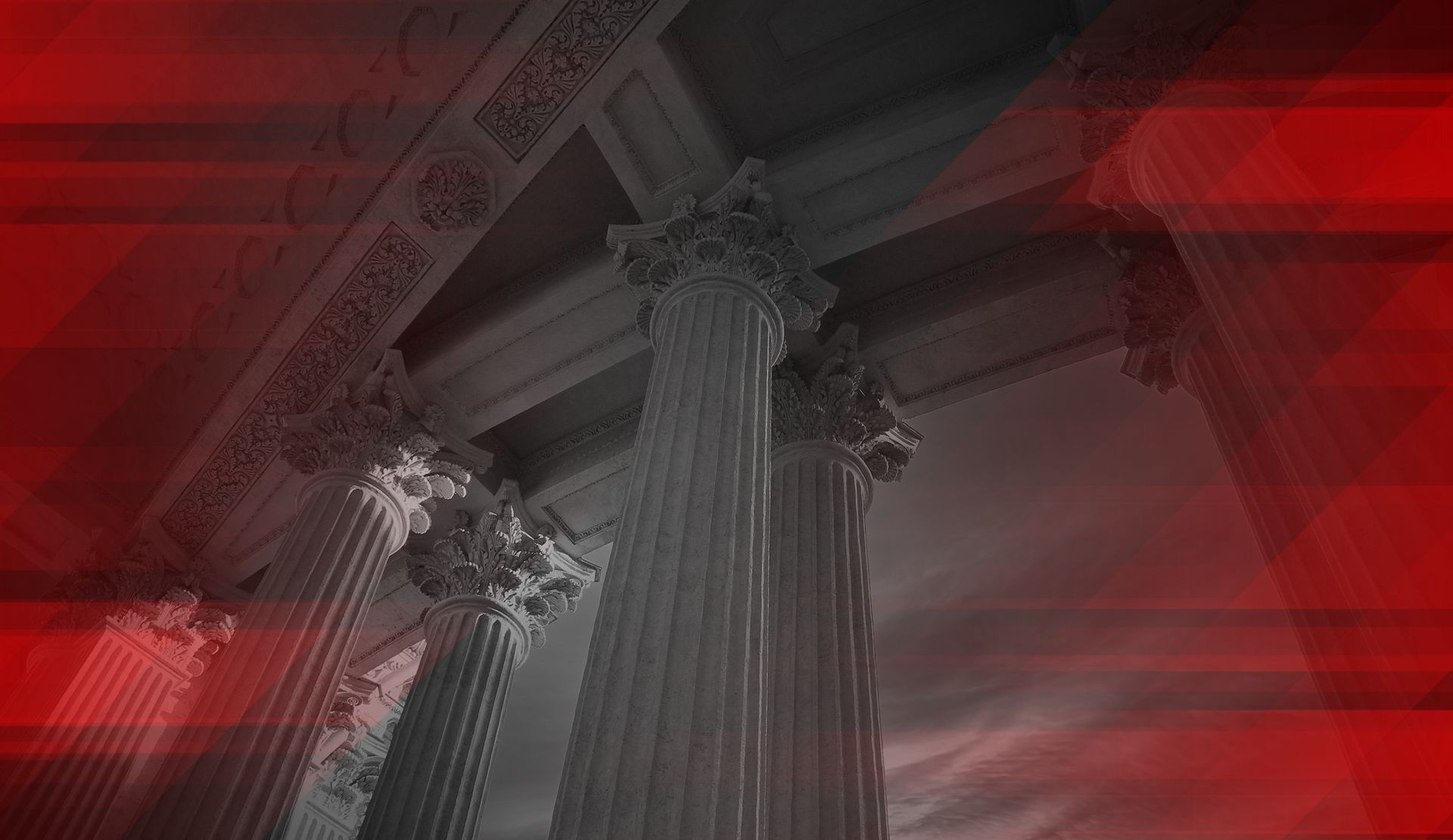 contact our firm for assistance
call steve boman today