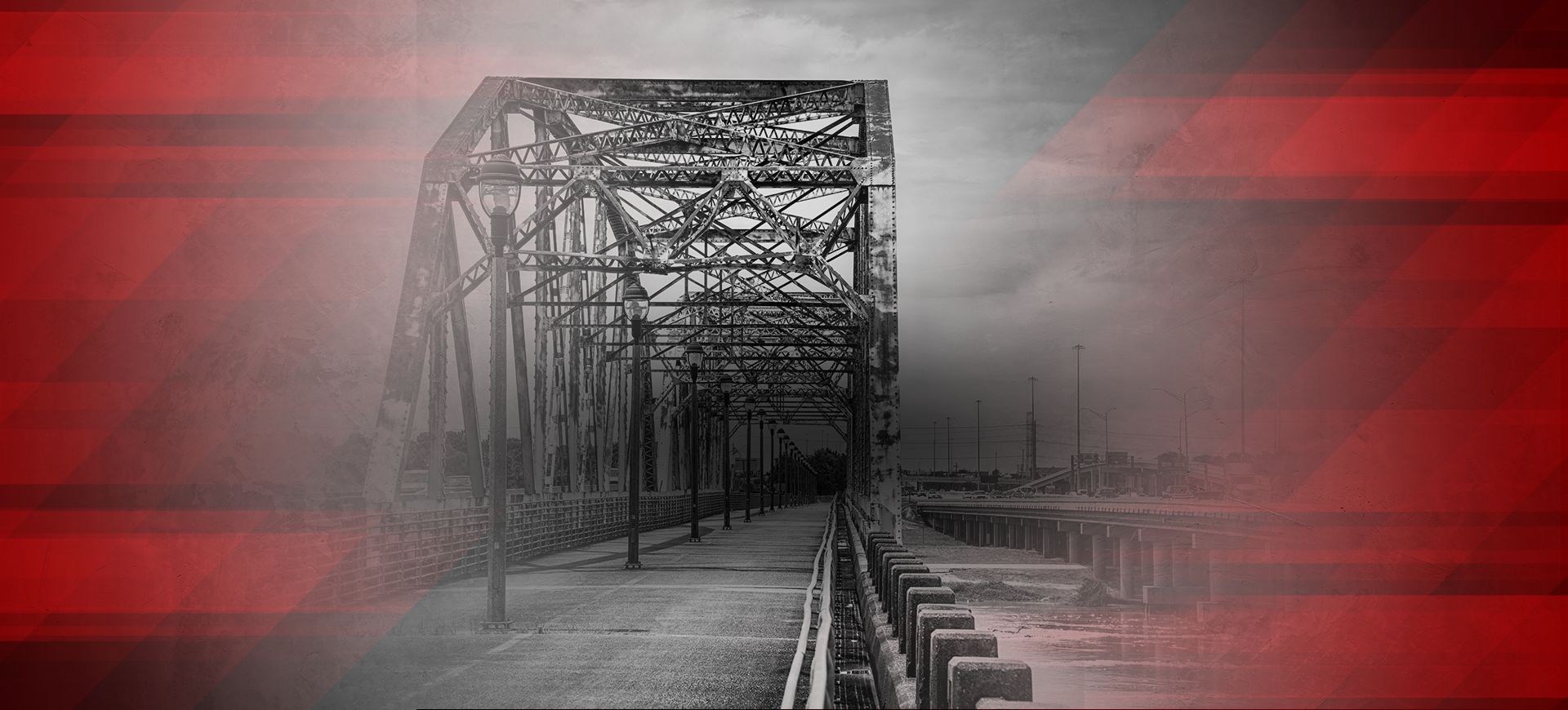 Kingwood Criminal Defense Attorney
we Go the Extra Mile for our Clients
Founded in 2018, Boman Law PLLC is a criminal defense firm representing clients through all stages of their cases. We recognize that criminal matters can be complex, confusing, and overwhelming, adding even more frustrations to an already stressful situation.
That is why we go above and beyond for the people we serve. Our goal is to deliver counsel that puts our clients' minds at ease. While we cannot guarantee any outcome, we can ensure that we explore various legal options and leverage our talents, knowledge, and resources to pursue an optimal result.
Cases We Take On
We defend against a range of misdemeanor and felony charges, including:
We also help individuals seek post-conviction relief through expungement. When you turn to our criminal defense lawyer in Kingwood, you can be sure that your case is in capable hands. We will do what is necessary to protect your rights and freedoms.
We Educate You First
One of the first things we do when taking on a criminal case is simplify the judicial system for our clients. We thoroughly explain each step in the process, from the investigation to the trial and beyond.
---
To get started on your free consultation, contact our Kingwood criminal defense attorney here!
---
This in-depth examination allows you to fully understand:
Your rights
The paths your case might take
Possible defenses
Your legal options for challenging an unfavorable result
Our focused and dedicated representation also involves a comprehensive analysis of your situation.
Starting With the Source
We want to learn about the facts leading up to your arrest, not just from the evidence the prosecutor handed over but also from your perspective. Hearing your side of the story is one of the most crucial factors, as it enables us to ensure that your voice is heard and your goals remain at the fore.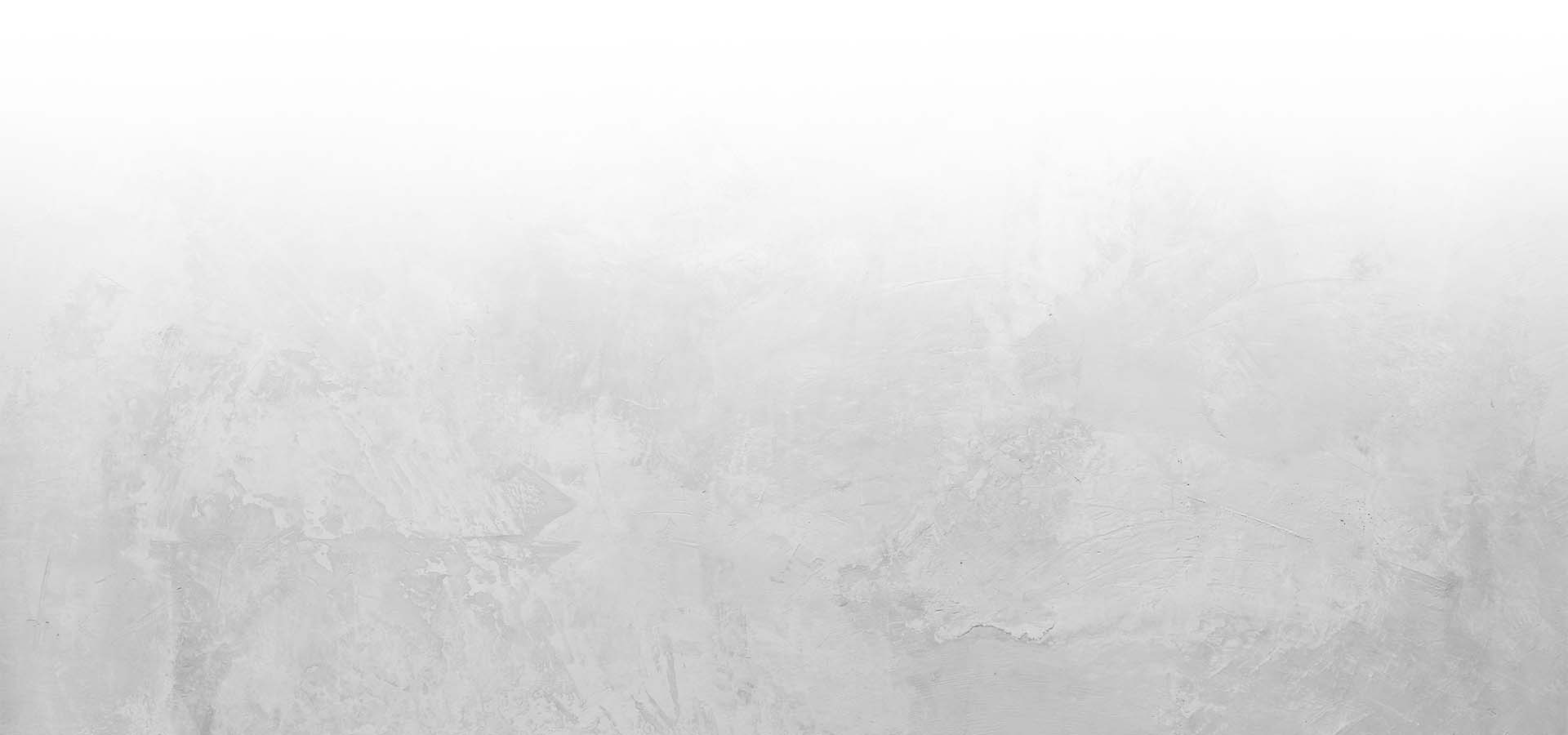 Get a Fighter in Your Corner
We mean that literally. Attorney Steve Boman is a former Marine who likes to box, experiences and interests that provide the foundation for our approach.
We handle cases aggressively and with:
Honor
Discipline
Control
Focus
Valuing the Details
Our criminal defense lawyer in Kingwood meticulously examines the details of each case and looks at it from various angles. By breaking down the matter and piecing it back together, we can anticipate the prosecution's moves and develop a counterattack.
Backed by 15 years of experience negotiating deals in the business sector, our lawyer likes to argue. This is a valuable skill in and out of court. We can seek optimal results by pursuing plea bargains with the prosecutor or presenting the case before a judge or jury.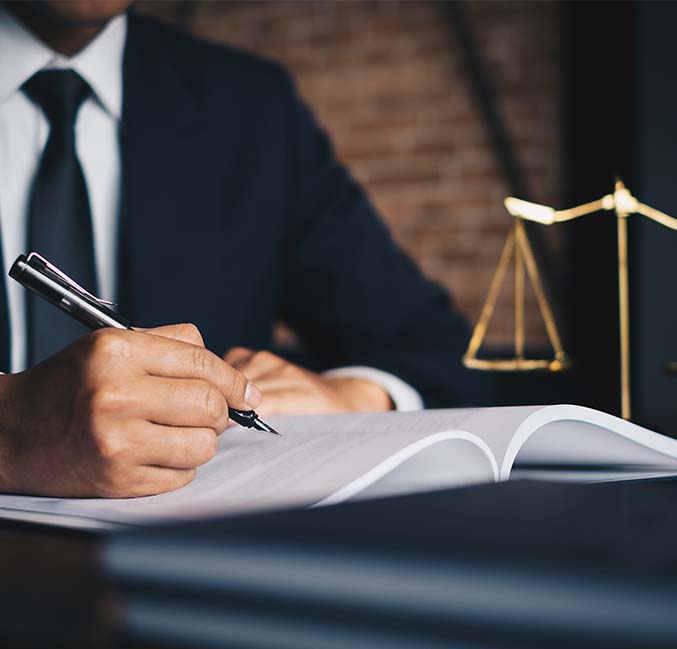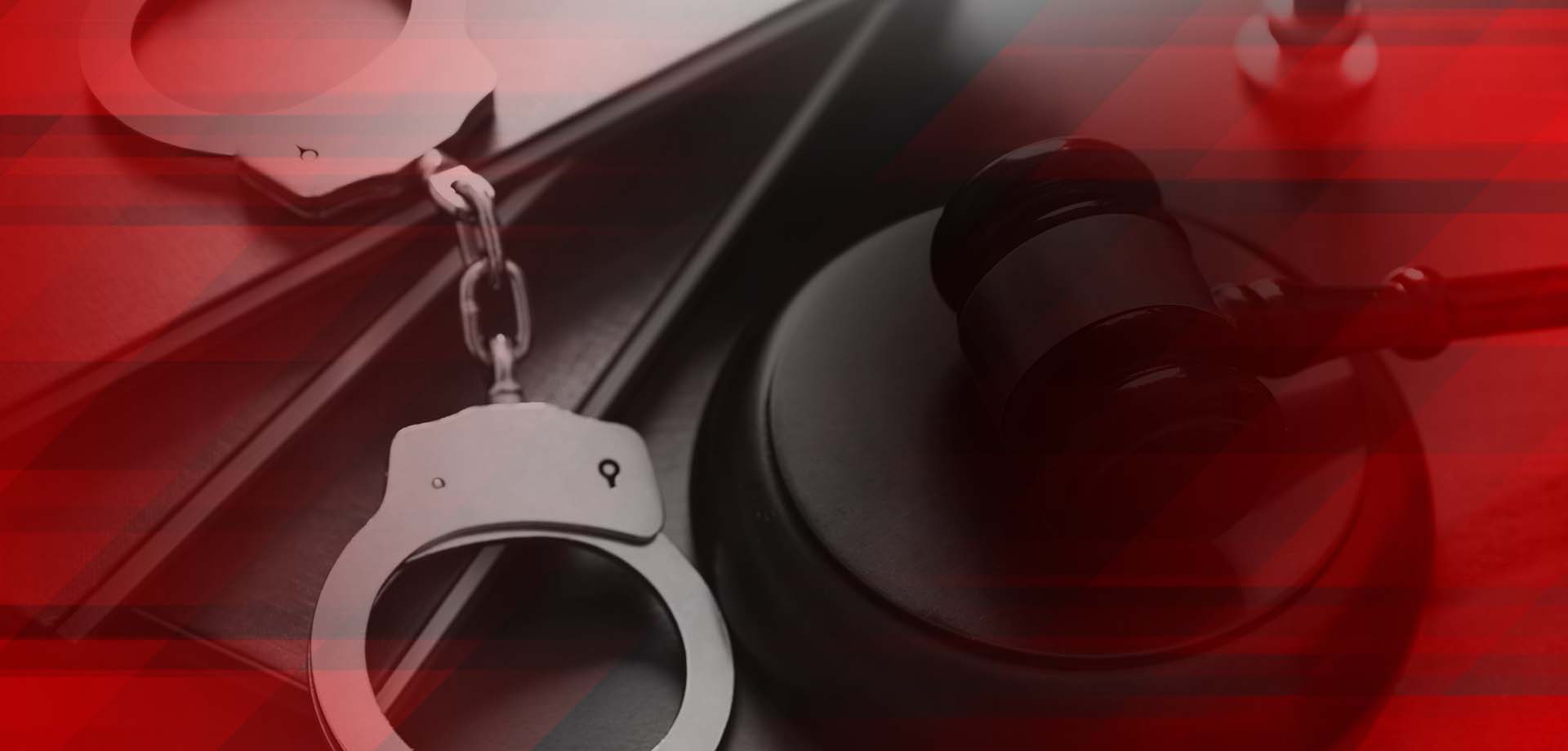 To Us, Your Criminal Case Is Personal
During this difficult time, it's more important than ever to have an advocate on your side who will deliver the personalized attention you need. At Boman Law PLLC, you won't be treated like a number. You will be seen, heard, and understood.
We've Been In Your Shoes
As a boutique firm, we can provide one-on-one service throughout your case. You'll receive counsel from someone who has been in your shoes. Our Kingwood criminal defense attorney's knowledge of the law comes not only from formal schooling and training but also from his personal experiences of being accused of crimes.
Having been arrested himself, he knows what you are going through. We are empathetic to your cause and understand the challenges you might be facing.

meet steve boman
a man for the people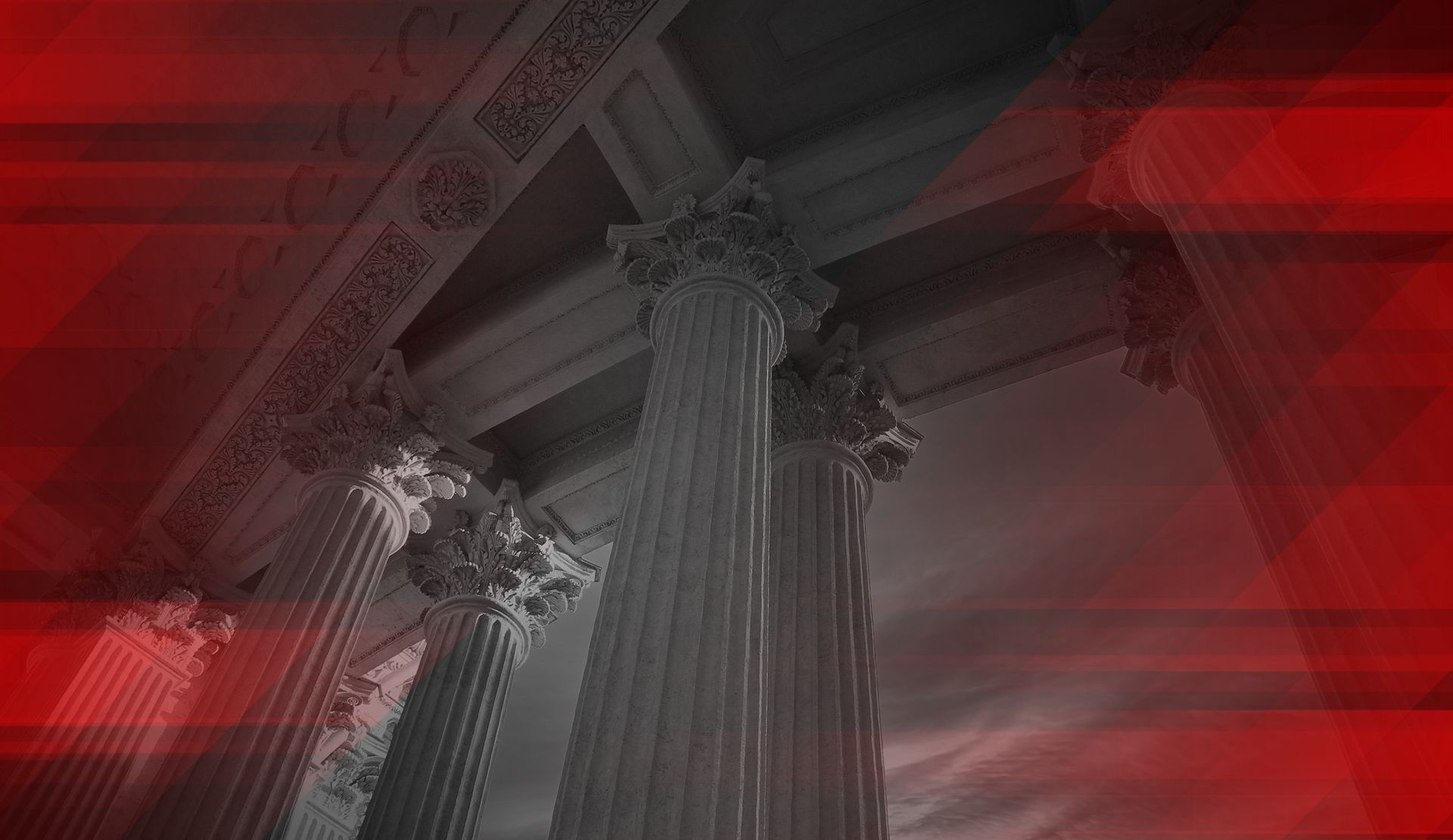 contact our firm for assistance
call steve boman today