busted by the man? call steve boman
Criminal Defense Lawyer in Kingwood
Challenging Criminal Charges and Convictions in Humble, Liberty County, Chambers County, and Montgomery County
Texas criminal matters involve various steps: There's the investigation, the arrest, the filing of charges, and the trial where guilt is determined. Every phase is unique and complex and requires a working knowledge of the law and legal processes. If you have been accused or convicted of a crime, speak with an attorney who can competently guide you through your case and zealously advocate on your behalf.
Boman Law PLLC can deliver the legal representation you need. Our Kingwood criminal defense lawyer is intimately familiar with the justice system. We have defended clients charged with a range of crimes in Humble, Liberty County, Chambers County, and Montgomery County. Beyond that, Attorney Steve Boman has had a few brushes with the law himself. He knows what it's like to be arrested and face an uncertain outcome.
That is why we provide personalized and attentive counsel at all stages of a criminal case. Our lawyer will thoroughly explain your rights during your initial encounters with the police, the judicial process, the possible outcomes, and your options for challenging a judgment or sentence. We can discuss avenues you can pursue to seek relief from the effects of a conviction.
With Boman Law PLLC, you will receive a comprehensive defense backed by personal experiences and formal training. Schedule a free consultation by calling us at (832) 307-3217 or contacting us online today.
What Do Criminal Defense Lawyers Do?
Criminal defense lawyers represent individuals and organizations charged with criminal offenses. They protect their client's legal rights and ensure that they receive a fair trial. They work to investigate the case, interview witnesses, review evidence, and build a defense strategy to present in court. They advocate on behalf of their client in both pre-trial negotiations and court, working to have charges reduced or dismissed or to secure an acquittal. They also help clients navigate the criminal justice system, which can be complex and intimidating. Additionally, they may assist with appeals and post-conviction remedies. In short, criminal defense lawyers play a crucial role in protecting the rights and freedoms of those accused of crimes.
Why Hire Us?
When you hire our Kingwood criminal defense attorney, you can trust that your case is in good hands. We are extremely meticulous, examining relevant details, and pursuing available legal options.
Having had gone through the process personally, our lawyer knows what it's like to have officers investigating you and the State ready to prosecute you. We also recognize that the stress and fear of the situation can make people do or say something they later regret. By retaining our services early in your case, you benefit from having an ally on your side advising you on what actions to take during initial interactions with law enforcement officials.
If the prosecutor files formal charges against you, we will be ready to intelligently attack their arguments. Our approach involves a detailed analysis of your situation and thorough research. We invest the time and resources necessary to build a compelling defense on your behalf.
Criminal Charges We Defend Against
Our criminal defense lawyer in Kingwood can defend against an array of charges, including, but not limited to:
We stand up not only for those accused of crimes but also for those who have suffered injustices at the hands of law enforcement officials. If an officer overstepped their authority and violated your civil rights, causing you harm in the process, we can take action to hold the wrongdoer accountable and seek remedy for police misconduct.
Finding a Path Forward After a Conviction
Unfortunately, not all criminal cases have favorable outcomes. Some result in convictions. However, a guilty finding does not necessarily mean the end of the road. Options may still be available.
One legal avenue for pursuing justice is by appealing the decision. An appeal is a request for a higher court to review the lower court's decision. If the appellate court justices find that a legal error occurred affecting the outcome of your case, they may order some type of remedy.
Possible results of an appeal include:
Reversing the trial court's decision or
Ordering a new trial with the issue corrected.
If you have an arrest, criminal charge, or conviction on your record, you could pursue relief from the limitations these marks cause through expungement. Expunction allows your record to be sealed and information concerning your case to be destroyed. If a judge grants it, you could legally say that you were never involved in the expunged offense.
Expunction is available under certain circumstances. Yet, if you don't qualify for this legal vehicle, you might be able to file for an order of nondisclosure. Like expunction, nondisclosure allows you to legally deny that you were charged with or convicted of a crime. However, your records aren't entirely destroyed. Instead, they are sealed from public access and can only be released to government officials in limited situations.
Whether you are appealing a decision or filing for expungement, our Kingwood criminal defense attorney can help.

meet steve boman a man for the people
Now Is the Time to Hire a Criminal Lawyer
Criminal cases are intricate, involving many details that must be carefully attended to. Reach out to an attorney soon so they can get started on examining the pieces and developing a thoughtful legal strategy on your behalf.
Our Kingwood criminal defense lawyer is ready to craft innovative and unique arguments for you. An experienced negotiator, we will seek to resolve your case through a plea deal with the prosecutor. However, we will be prepared to take you're the matter to court if necessary.
For your legal needs in Humble, Liberty County, Chambers County, or Montgomery County, please contact Boman Law PLLC at (832) 307-3217.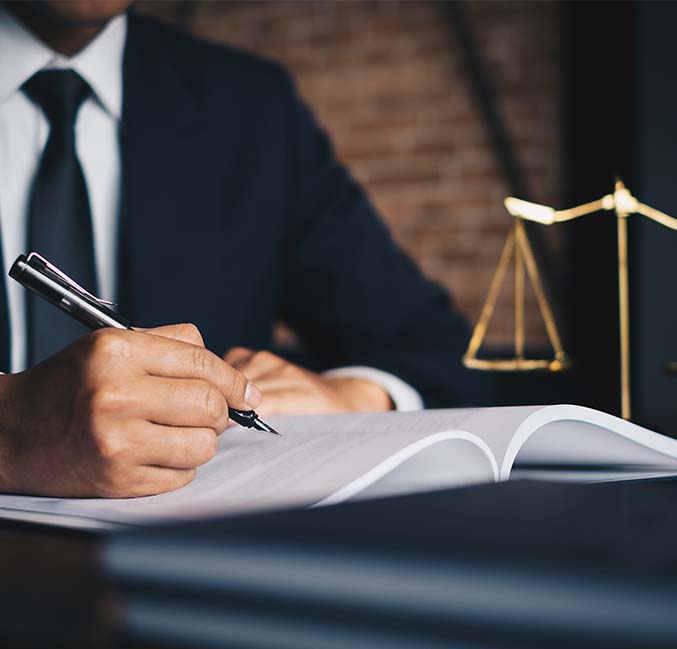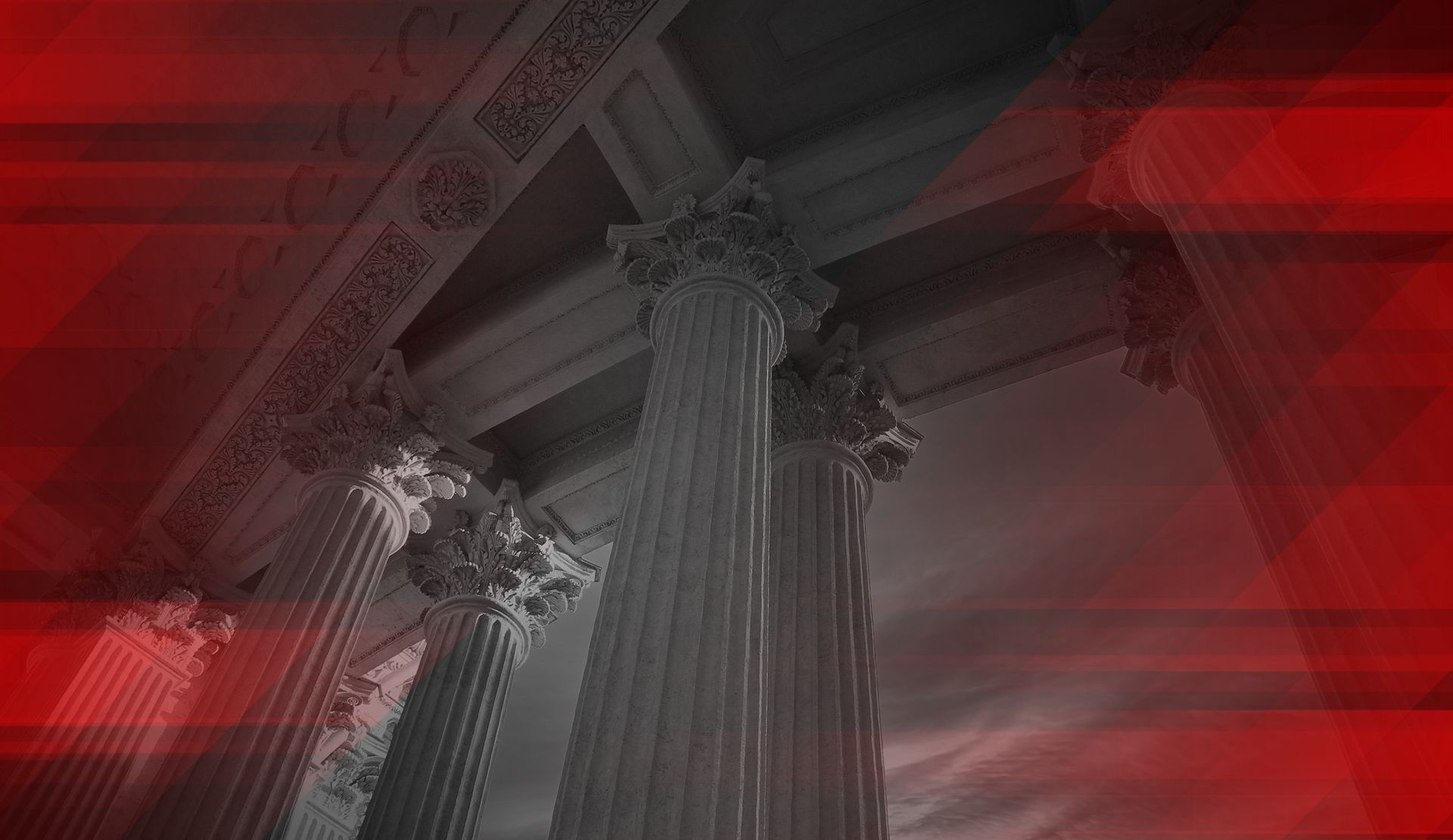 contact our firm for assistance
call steve boman today