busted by the man? call steve boman.
Kingwood Felony Attorney
Defending Against Felony Charges in Humble, Liberty, Chambers, & Montgomery Counties
In Texas, criminal offenses are categorized as either misdemeanors or felonies. Felonies are the most severe, carrying higher fines and lengthier terms of incarceration. Additionally, felonies come with a range of collateral consequences, such as the loss of gun or voting rights and ineligibility for certain government benefits.
With a felony conviction on your record, you could also face challenges when looking for a job or a place to live, making it difficult to provide for yourself or your family. Still, being criminally charged with a felony does not mean you will be found guilty, nor does it mean being hit with the maximum penalties is a certainty. By aggressively fighting the allegations against you, you can seek to reduce or minimize the possible sanctions.
Why Hire Boman Law PLLC
Boman Law PLLC is here to help you through your criminal case serving Kingwood. Our Kingwood felony attorney will be your steadfast champion as we vigorously defend you. Having had five brushes with the law, our felony defense attorney knows how overwhelming navigating the judicial system can be.
That is why our felony crimes attorneys in Kingwood are thorough with our clients. We explain what to expect, what the criminal charges mean, and what avenues are available to pursue a favorable result. An excellent negotiator and skilled communicator, our Kingwood felony lawyer is prepared to do what it takes to protect your rights and future.
---
Have you been accused of a felony offense? Call Boman Law PLLC today at (832) 307-3217 or contact us online to schedule a free consultation with our felony lawyer in Kingwood.
---
Classifications Of Felonies in Texas
Felonies are offenses carrying a term of incarceration of more than 1 year. Texas separates these crimes into 5 categories based on the severity of the offense.
The classifications of felonies include:
Capital: This is the highest felony a person can be criminally charged with.
First-degree: While not considered as serious as a capital felony, a first-degree felony is still severe.
Second-degree: These criminal offenses may be below first-degree felonies, but they still carry harsh sentences, with a maximum of a couple of decades in prison.
Third-degree: These felonies are punishable by years in prison.
State jail: This is the lowest felony a person can get criminally charged within Texas, but that does not mean they aren't serious. A conviction can still result in years of imprisonment.
What is Considered a FElony in Texas?
In Texas, a range of crimes is classified as felonies. The degree of charge levied depends on the facts of the criminal case.
Below are a few examples of felonies in the different categories:
If you have been charged with the crimes listed above or any other felony in Kingwood, please reach out to our firm for swift and aggressive defense.
What Are The Penalties For Felonies in Texas?
Whether it's your first or subsequent alleged felony violation, if a judge or jury finds you guilty (or you plead guilty), you could be sent to prisoned and ordered to pay a hefty fine.
The potential penalties for felonies are as follows:
Capital:

Death or
Life without parole

First-degree charges:

5 to 99 years in prison and/or
Up to $10,000 in fines

Second-degree charges:

2 to 20 years in prison and/or
Up to $10,000 in fines

Third-degree charges:

2 to 10 years in prison and/or
Up to $10,000 in fines

State jail felony charges:

180 days to 2 years in state jail and/or
Up to $10,000 in fines
Depending on the facts of the criminal case, the court can impose other sanctions as necessary. If you are facing charges for a felony offense, do not hesitate to reach out to our felony lawyer in Kingwood.
---
Contact our Kingwood felony attorney today at Boman Law PLLC.
---
Contact Our Kingwood Felony Lawyer Today
As a former Marine, our felony defense lawyers serving Kingwood knows what it means to fight with integrity and honor. Our felony attorneys will treat you with the respect you deserve, listening to your side of the story and having honest discussions about your legal options. With Boman Law PLLC, your cause is our cause, and we won't lose focus on what's important.
---
Contact Boman Law PLLC today to get started on your defense with our Kingwood felony attorney.
---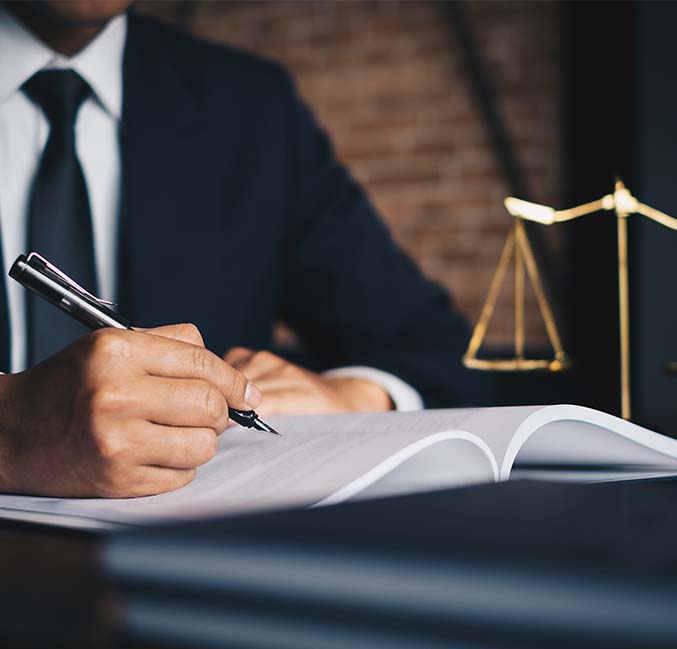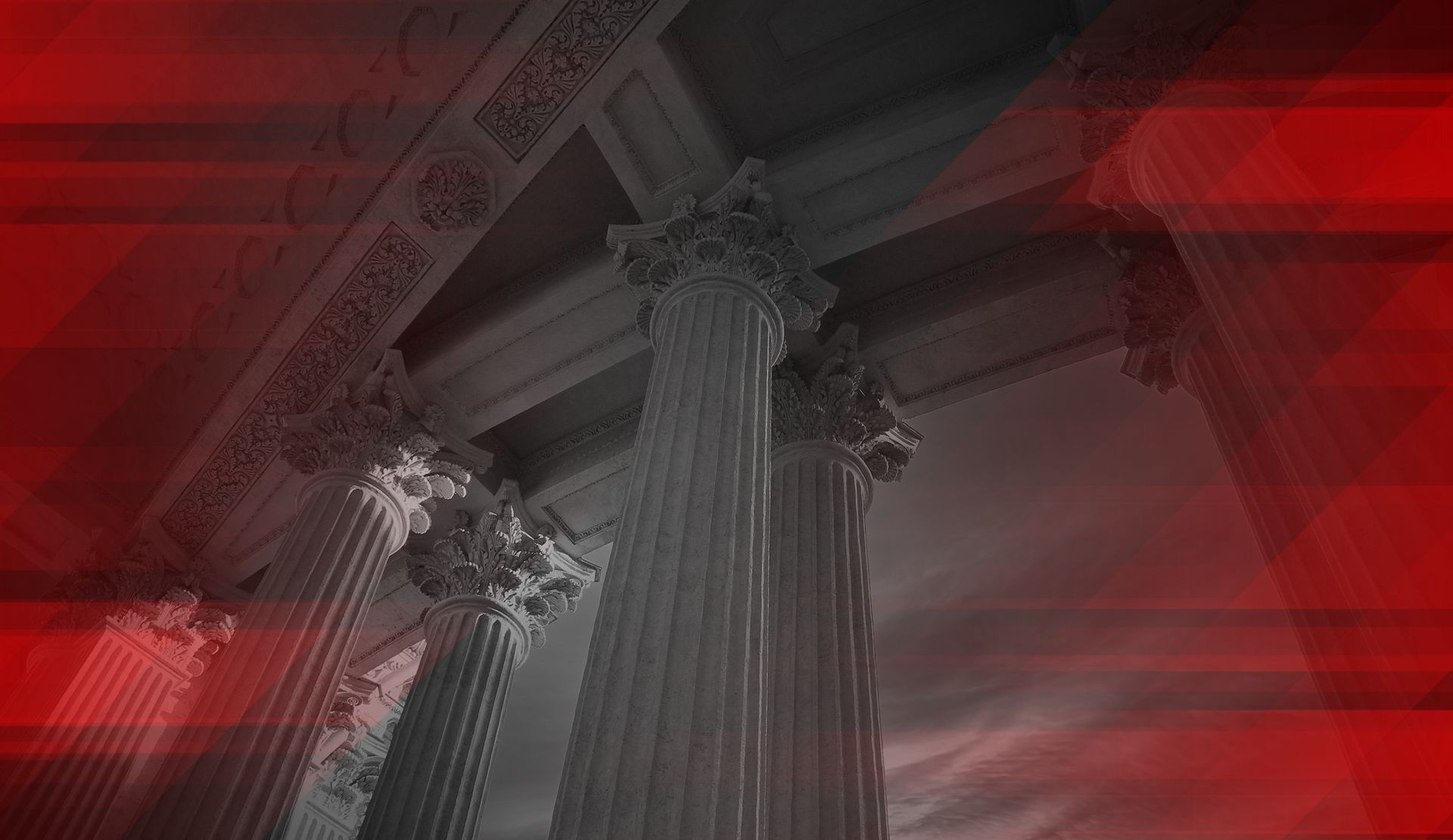 contact our firm for assistance
call steve boman today